American Bread Company
A Panera Bread Franchise
Unrivaled Customer Service and Company Culture,
Exceptional Work Atmosphere for Talented People
Career Path
At the American Bread Company, we strive to create an unrivaled atmosphere, outstanding customer service, exceptional menu and talented people. With over 40 Panera Bread bakery-cafes in the tri-state area and growing, we offer teamwork, training and countless opportunities for a promising career!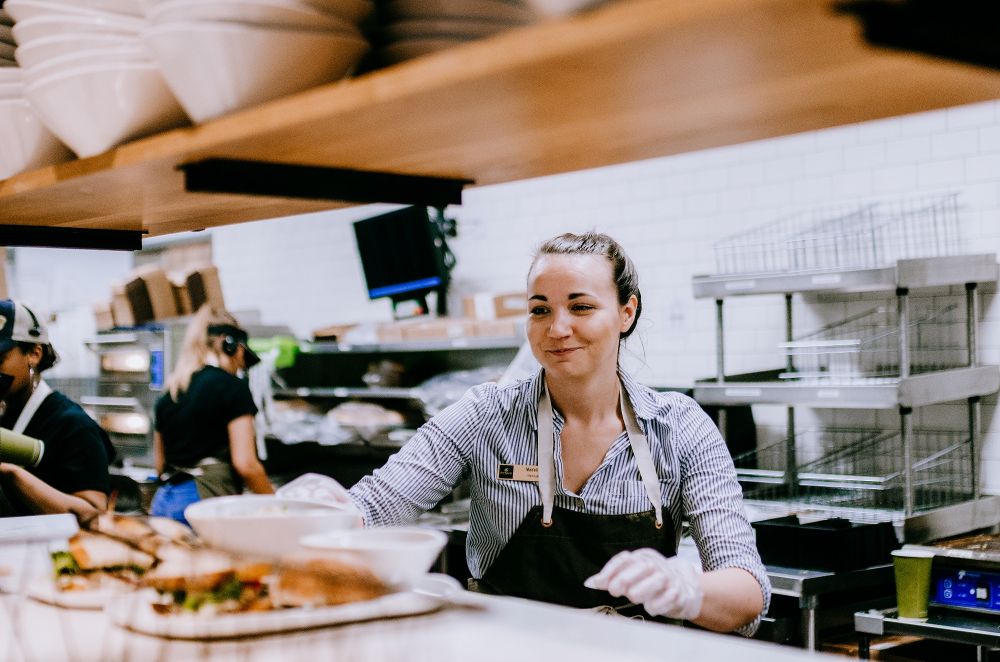 american Bread Company:
60 Years of Hospitality
The American Bread Company is proudly owned by Strang Corporation. For over 60 years, the Cleveland, Ohio-based Strang Corporation, has been regarded as a leading hospitality company and innovative service industry provider with a strong technology infrastructure.
email
feedback@strangcorp.com
Phone
(216) 961-6767
Find A Panera
We operate Panera restaurants in Pennsylvania, New Jersey, and Delaware.